ABOUT COWORKING
WHO WE ARE & WHAT WE DO
We are a small community of independently working people from Košice. Using shared premises, we are allowed to share ideas, opinions and values to utilise focused environment and each other's experience to our benefit. Our Coworking is an ideal alternative to working from home or a café. It is a connection between collaborative work and a flexible office environment shared with other creative coworkers.
Civic association huba o.z. is a non-governmental, non-profit and apolitical organisation. Its main goal is to support young entrepreneurs through education, but we also focus on employment promotion, social development through "activation" and education of citizens and creation of networks of like-minded organisations.
Our offer
PREMISES
DISCOVER YOUR NEW WORKSPACE
OUR OFFER
LIST OF OUR SERVICES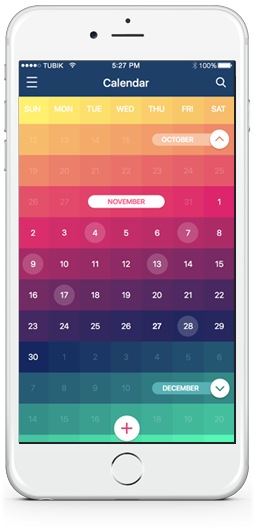 PRICELIST
MONEY WELL SPENT

OCCASIONAL VISITOR

____

Recommended admission €

10

/day

Any available desk and chair

Super-fast internet connection

from 9am — 6pm

Work Monday to Friday from 9am — 6pm

____

EVERY DAY

____

Allocated desk and chair

Super-fast internet connection

24/7 access

24/7 access with your own key to the premises

____

2-3 TIMES A WEEK

____

Shared desk and chair

Super-fast internet connection

from 9am — 6pm

Work Monday to Friday from 9am — 6pm

____
The price includes everything you need to achieve your goals. A spacious desk, office chair, fast Wi-Fi and for those who choose a long-term membership – discounts with Tabačka Partners, TEDx Košice, Family Gym, Palkovič s.r.o., Vojčík&Partners, Zoidberg Projektorg, Artforum
OUR COWORKERS
TEAM OF CREATIVE PROFESSIONALS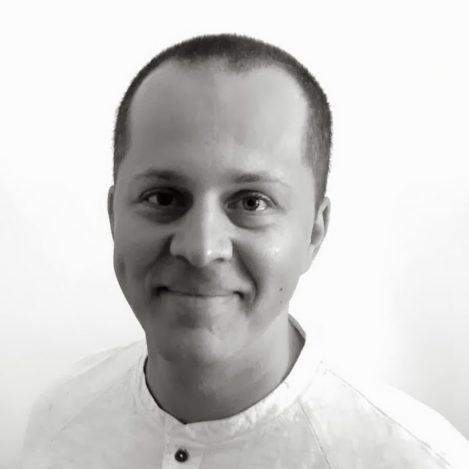 Stano works with team of experienced programmers at xfive.co – a company he co-founded.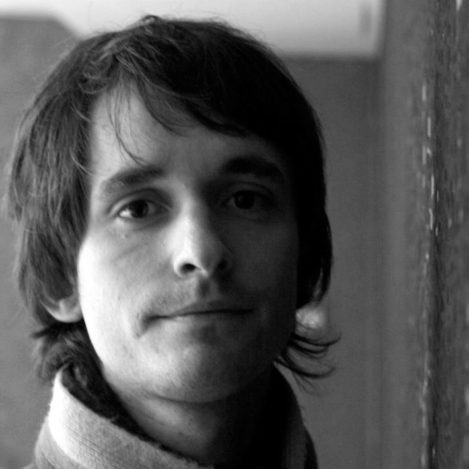 Faculty of Arts in Košice graduate. Dedicated to architecture, friends and culture.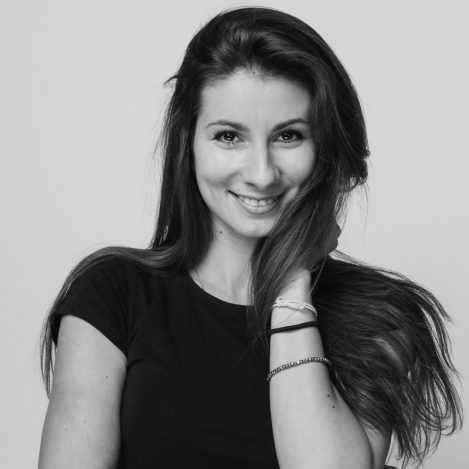 Under her own brand ÚTULNO, Martina promotes and designs cosy and authentic interior spaces with focus on recycling and reuse.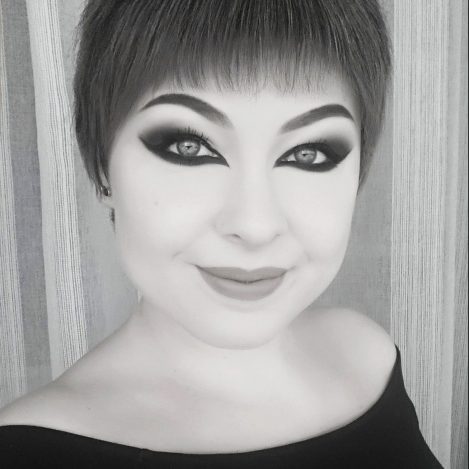 Freelance fantasy illustrator working digitally. Martina co-operates both with Slovak and foreign game studios, writers and marketing agencies.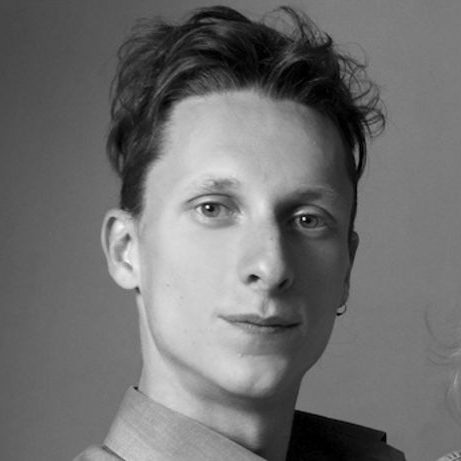 freelancer, MFF UK graduate, Ruby on Rails guru, automation/system architect, open source developer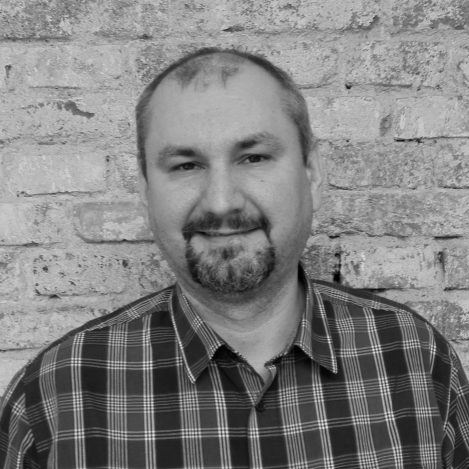 I do what I love regardless of the place and/or circumstances. I lead people to live their lives more efficiently.
Address:
Tabačka Kulturfabrik – Gorkého 1068/2, 040 01 Košice
Billing details:
huba o.z., Račí potok 27, 040 01 Košice – Sever
Org. ID (IČO): 42408539, TIN (DIČ):2120078147
We are not VAT registered
IBAN: SK18 0200 0000 0035 2268 6058